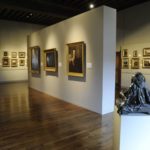 Recital Trumpet and Organ- Museum of Bossuet de Meaux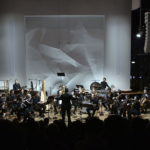 Concert Ensemble Intercontemporain Skull for 3 trompettes de M.PINTSCHER
No event found!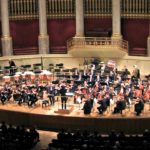 Concerto Miramondo Multiplo de Olga NeEUWIRTH with SOLISTI – GENT and AMSTERDAM
No event found!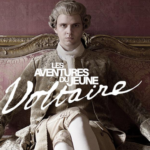 France 2 "Voltaire" series soundtrack recording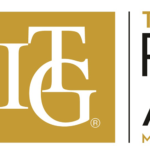 ITG International Trumpet Guild Recital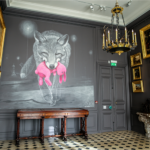 Concert at Musée de la Chasse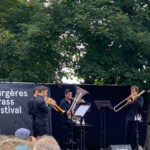 Brass Festival with the Quintette Bacchus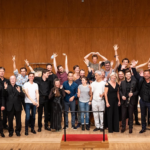 JAPAN MOSCOW tour August 2021 with the EIC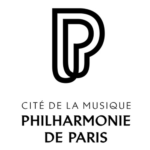 Philharmonie de Paris "Metallis" Yan Maresz as part of the EIC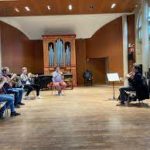 Master Class Pôle Alienor-Tours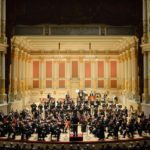 Soloist concert with the Staatskapelle Dresden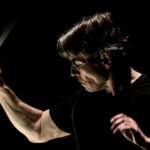 Replacement solo trumpet with the Orchester de Paris conducted by Esa-Pekka SALONEN (Salonen, Ravel Daphnis and Chloé)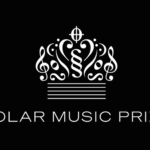 Polar Music Prize – Stockholm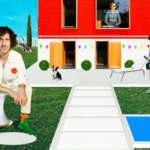 Recording Album Florent MARCHET "Garden Party"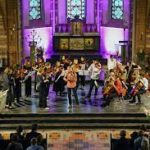 Blaricum Music Festival : Concerto n.1 for piano and trumpet Chostakovitch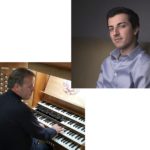 Bach Recital – Trumpet and Organ – Toul
No event found!